Advaned Ecommerce Point of Sale SHOPERPOS
Sell Online & Sell in Store a complete POS solution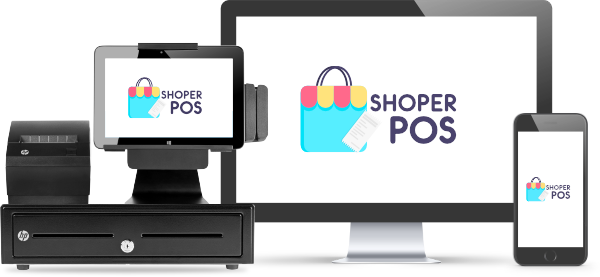 ShoperPOS - Ecommerce POS Solution
Shoperpos is an integrated cloud based Ecommerce point of sale(POS) solution to Sell online & Sell in store with an ease. Shoperpos is designed with latest optimized scripts to fullfill different industry needs. it allows to manage customers, inventory, product catelogue, discount coupons ,online/in-store Sales & reporting (GST Ready).Shoperpos is complete online Ecommerce POS Solution
Shoperpos Designed to integrated Ecommerce Online Store & POS solution to sell in-store .having features to manage online sales & store sales into one location.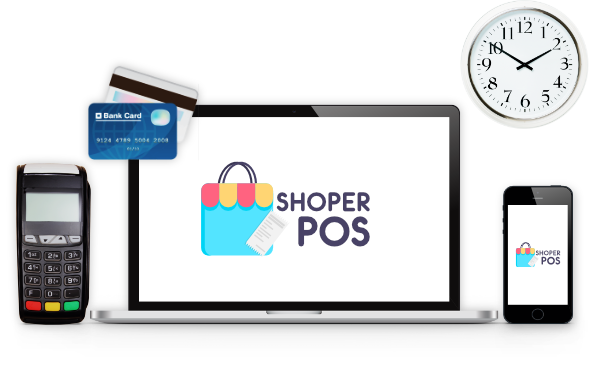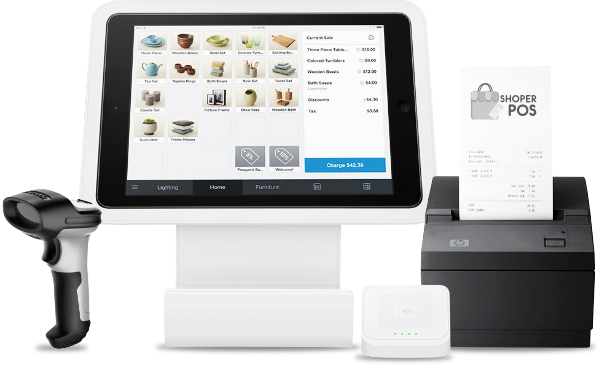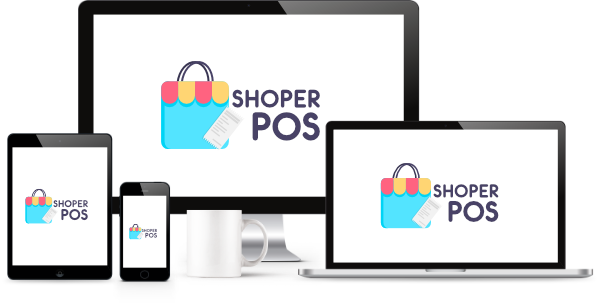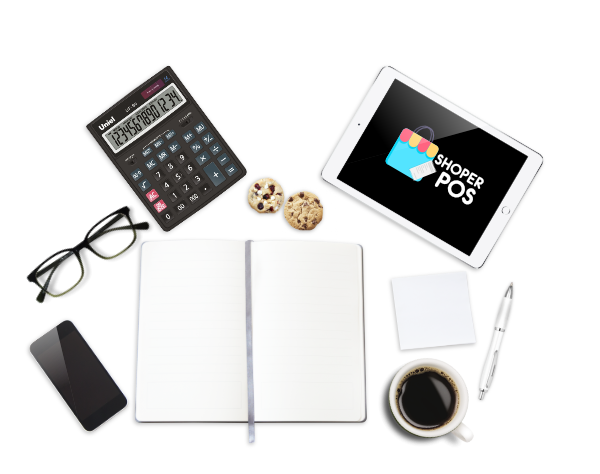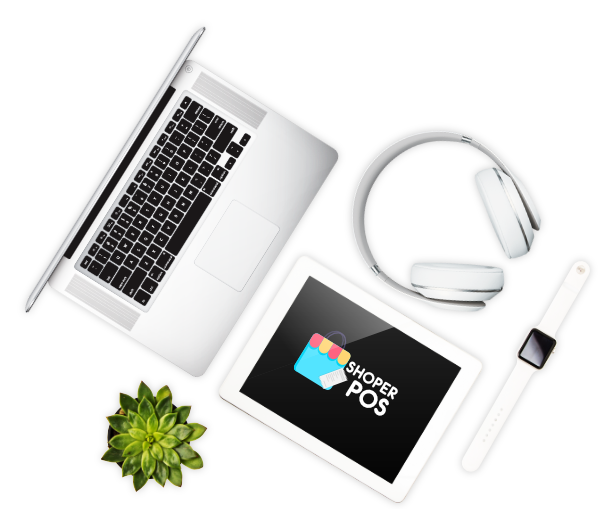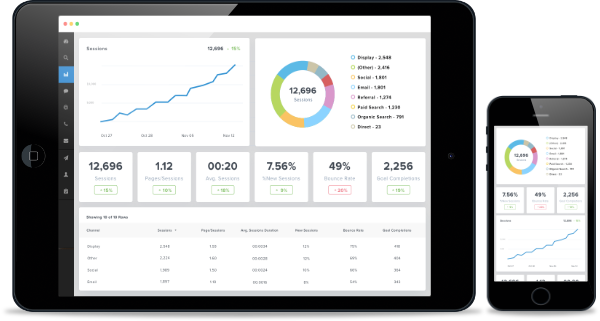 Sumit
Runing online store & runing physical store with shoperpos makes easier management of retail customers & online customers , we see increase in our sales with one registration we see increase in returning customers.
Ron mac
Greatway to start my business with shoperpos , fantastic support from developers to helps growing our business , the best POS solution for any business. managing retail sales & online sales is charm everything on single dashboard
Please check some of our frequently asked questions about ShoperPOS
What does shoperpos do
user
ShoperPOs is integrated Ecommerce POS solution designed with best Scripts to fullfill different business need ,selling product online & in-store .
How it works
user
ShoperPOs uses different plugins for different funtionality it include thirdparty plugins based on business requrement , shoperpos is designed for various need having different modules for different nature of business.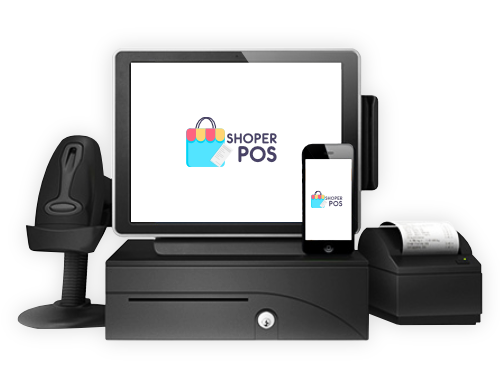 Ready To Discuss ?

   Call Now