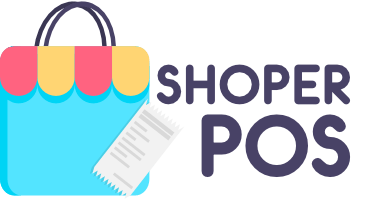 All-in-one retail platform
ShopperPOS includes everything you need to
effectively run and grow your retail business.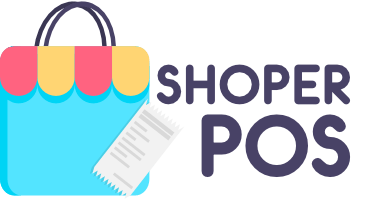 ShopperPOS is a leading retail POS software in the cloud
with everything you need to run & grow your business.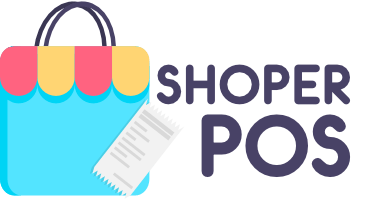 Sell Online.
Sell at your Store.
Easy billing GST ready POS solution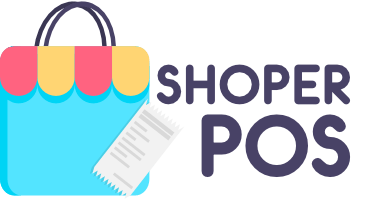 Sell Online. Save More. Make More.
Access everything, anytime, anywhere in the cloud. It even works offline.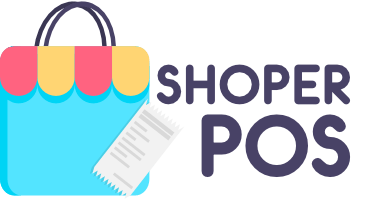 EFFICIENT & PROFITABLE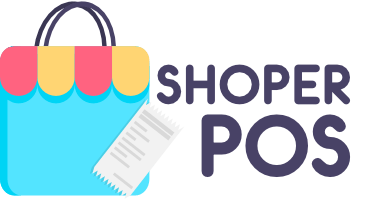 Ready your store for Online Growth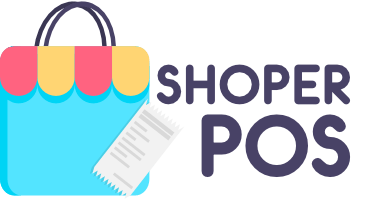 Give your Customers a Happy Experience with our POS solutions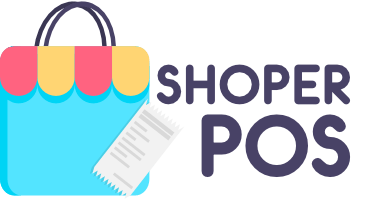 A customizable, cloud POS for ambitious businesses.
Point of Sale software for Desktop, iOS and Android.
Advaned Ecommerce Point of Sale SHOPERPOS
Sell Online & Sell in Store a complete POS solution
Get in Touch
Our Location
Business Hours